BUILDING
QUALITY COMMUNITIES

EVERYDAY
DC&F Corp. is a leading Toronto based Real Estate Developer and Construction Management firm setting a high standard in developing modern living with elegantly designed communities across the Toronto metropolitan area and southern Ontario.
Our team offers valuable experience and knowledge in development and construction management to our partners and clients across Ontario. From complex inner-city sites to large-scale building projects, we exceed expectations with our in-depth knowhow and our ability to deliver quality results on time and on budget. Whether it's low-rise, high-rise or mixed-use builds,
GTA with Toronto metropolitan area and southern Ontario.
Our mission is to provide best-in-class service and value by delivering the highest standards of quality, safety and innovation in a cost-effective and timely manner.
Our vision is to be the most sought-after builder and real estate developer in the industry by ensuring the success of every project on budget and on time.
Our values are the core principles that inspire and motivate us. As our moral compass, they underpin our culture and shape the character of our company.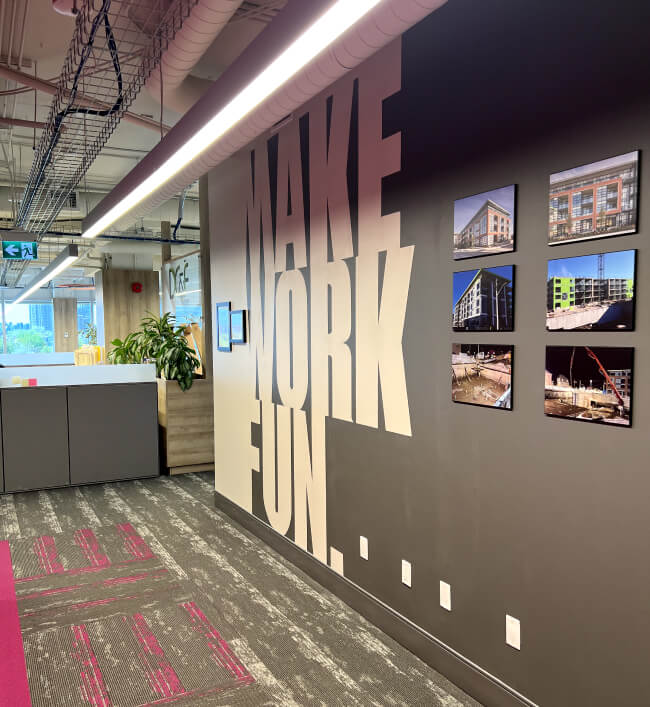 INTERESTED IN WORKING WITH
DC&F
">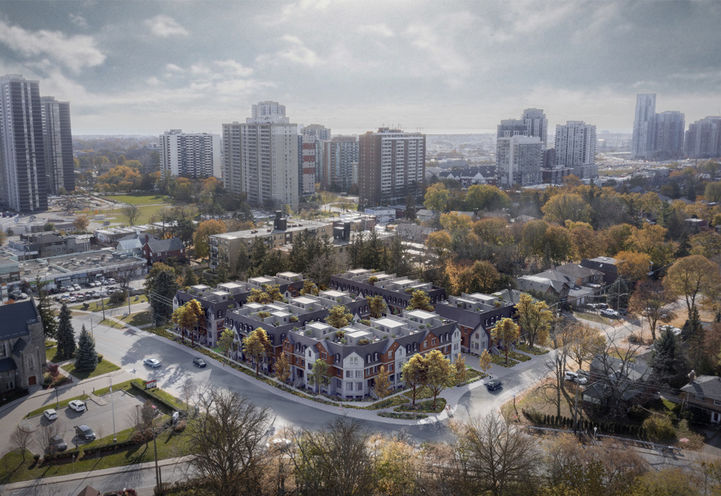 ">
">
">
">
">
">
">
">
">
DISCOVER HOW WE CAN ADD UNMATCHED VALUE, QUALITY AND EFFICIENCY TO YOUR REAL ESTATE PROJECT.