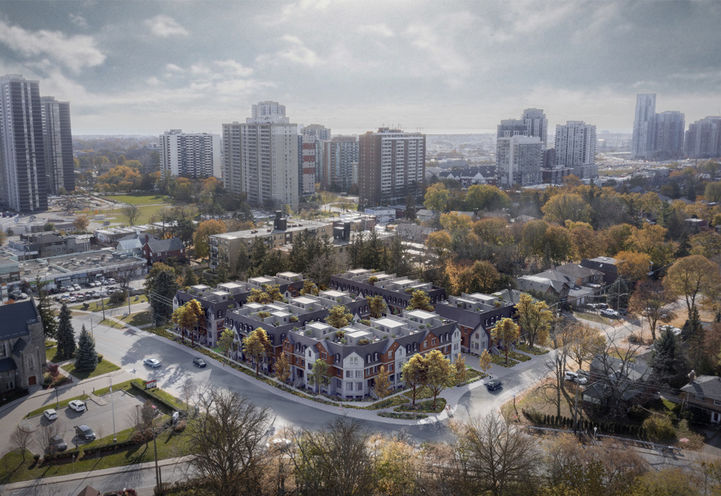 Etobicoke Village
Islington Towns

Another project for a valued client in the GTA
While providing project management services to the Client for
several months, the shovels are ready to hit the ground
DC&F provided advisory services which resulted in project feasibility
The DC&F team was able to work hand in hand with the client to conduct value engineering explorations of different building systems to lower costs of construction while accommodating for Canadian weather and maintaining the comfort purchasers desire
DC&F conducted trade assessments to ensure the experience, knowledge & capabilities are up to standards with the projects goals
DC&F completed procurement services for the project resulting in the project having a full host of trades ready for construction
The DC&F team was able to work with the city of Toronto to accommodate their requests in allowing us to progress through the preparation stages
Our team was able to create site logistics plans to accommodate for clients advertising, property line hoarding & onsite pre-construction services
DC&F is pleased to add this to our portfolio as construction is set to commence late 2023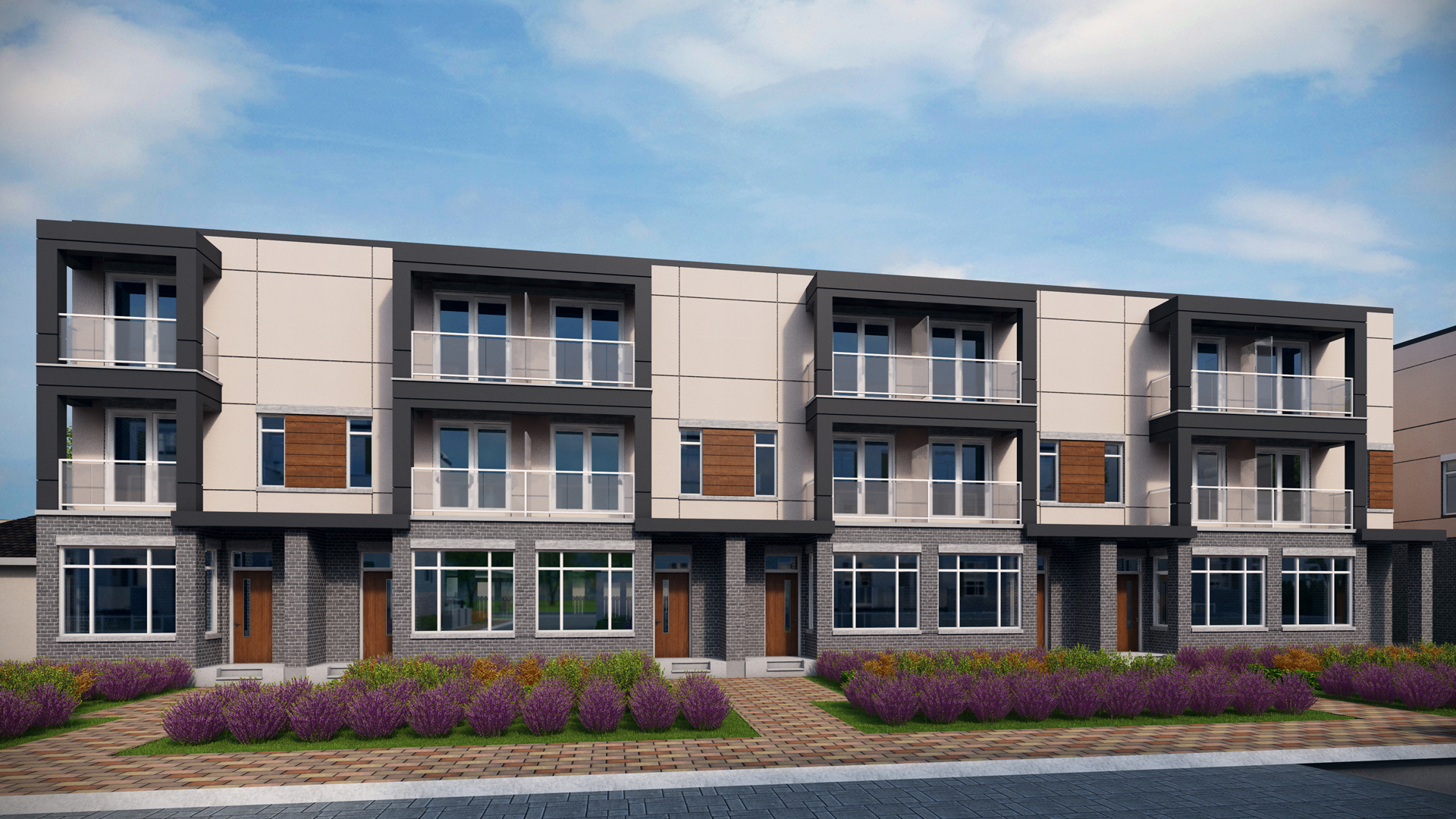 The Sixth – Oakville
At the request of a valued client, DC&F was provided with a task to manage services for the post construction activities of various building elements on the occupied condominium buildings.
Completion of a 120-unit condominium with underground parking garage and amenities.
While the building was constructed & occupied during the Covid-19 Pandemic, various incompletions were remaining causing significant financial losses to ownership.
Our team was able to work directly with Tarion as a recognized entity to address and settle 30 day, 1 year & 2 year PDI requests up to Tarion standards.
DC&F provided onsite labour and management to conduct repair works as well as consulting functions to rectify the work.
These included:

Site assessment of work in place.

Review of existing work against drawings and specifications that were to be followed.

Managed, tracked, and completed over 2,000 Tarion related requests.

Worked with a team of building envelope, building science and consultants to document and provide recommendations for the buildings requirements.

The result of DC&F's work was the successful rectification of unit owner requests & the prevention of Tarion conciliations.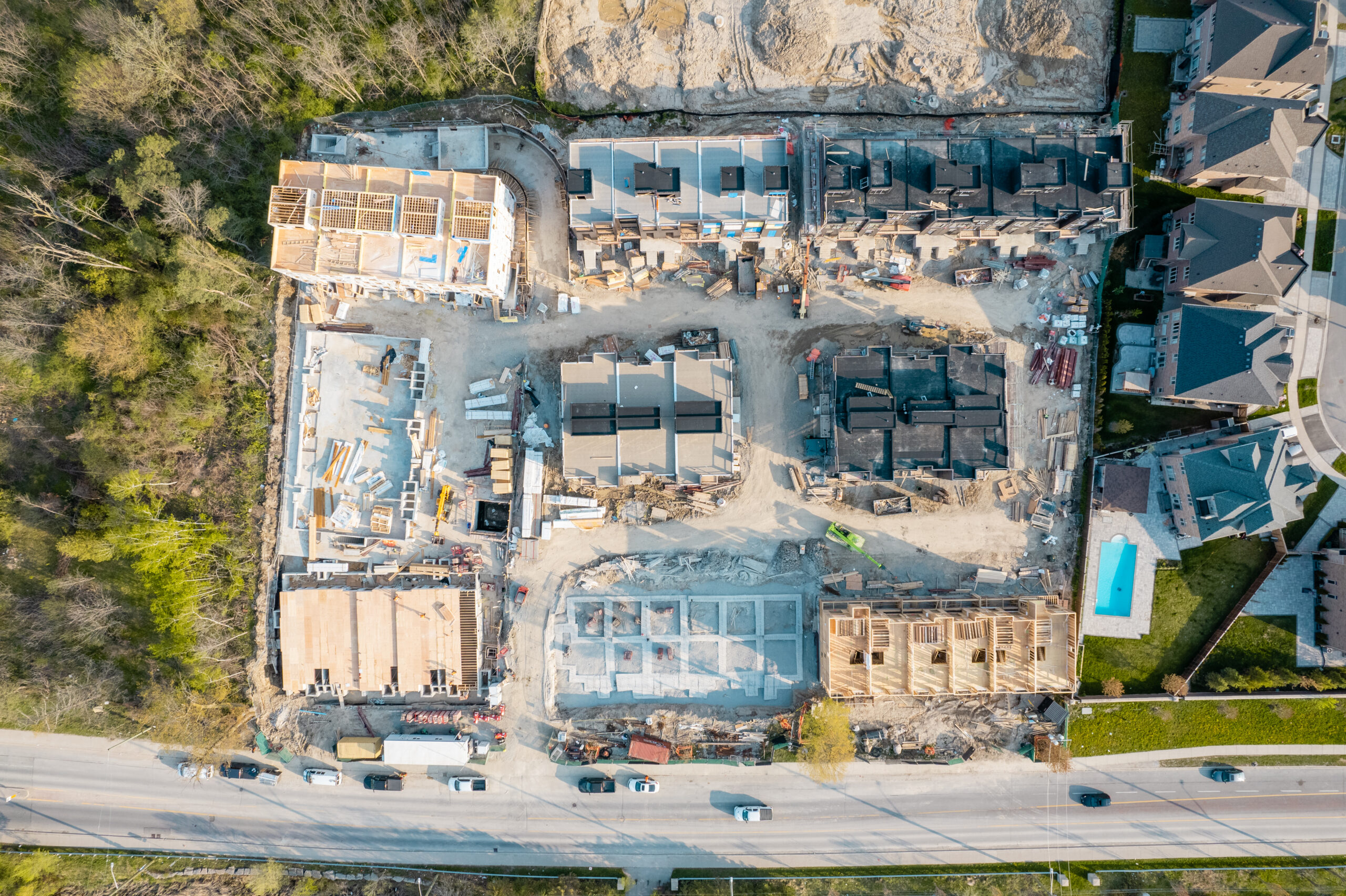 Richmond Hill Towns
Referred by a construction financing firm, DC&F was asked to provide advisory services to the ongoing struggling project which was partially complete.
The client was in need of assistance on proceeding with the onsite activities after a disagreement with the previous builder.
96 units consisting of stacked townhouses & freehold units on a common one level parking garage. Total construction area of 147,000 sf.
DC&F was requested to take possession of site and the construction works.
DC&F provided full on-site supervision and labour as well as back of house functions to facilitate the procurement of outstanding trade contractors to complete the missing scopes resulting in the resumption of work in a timely manner.
DC&F provided advisory services which resulted in multiple cost savings and bringing the budget back to a feasible margin after previously experiencing a budget shortfall.
DC&F completed procurement services for the project resulting in the project having a full host of trade contracts to complete the outstanding works.
DC&F conducted work in place assessments to document the state of the site resulting in the owner having strong documentation to settle disputes.
DC&F conducted quality and quantity assessments and carried out repairs with competent forces to rectify deficient work.
Despite multiple contract disputes the site was only inactive for two weeks before DC&F was able to resume progressive works.
After providing project management & recovery services to the owner for several months the general contractor was assigned to the project resulting in a handover from DC&F's possession to ownership and the new contractor.