WORK WITH
THE BEST IN CLASS
In order to consistently deliver the highest quality product on time and within budget, DC&F prudently selects and collaborates with exceptional trades and contractors. We prioritize partnering with industry professionals who not only share our commitment to quality, safety, and innovation but also possess a proven track record of excellence. Our chosen trades and contractors are recognized for their expertise, reliability, attention to detail, adherence to project schedules, proactive problem-solving, and effective communication skills. By working exclusively with trades that embody these qualities, we ensure efficient and successful project outcomes for our clients.
If you specialize in Low to High rise residential condominiums, townhomes, and commercial construction join our tender list for upcoming projects: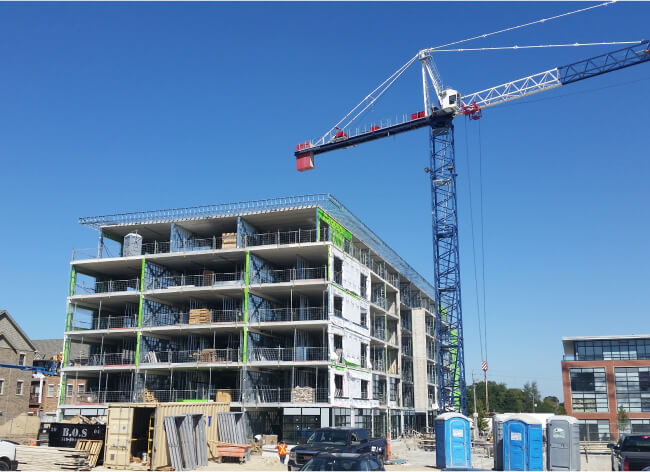 Subcontractor
Registration
DISCOVER HOW WE CAN ADD UNMATCHED VALUE, QUALITY AND EFFICIENCY TO YOUR REAL ESTATE PROJECT.